I'm Ilene B. Miller, M.S. Ed. (known as Leenie to my teeny fans- kids!), the premier Educational Consultant and Special Needs Advocate for families with children with special needs in the United States.
I've been helping families across the nation get the support services their children rightly deserve for nearly 20 years. But the one question I've been asked over and over again by families is…
Can you recommend a therapist/doctor/program for my child near me?
And I couldn't, simply because there is an overwhelming amount of special needs support service providers.
As soon you get a diagnosis, you hit the ground running to secure support services. But finding a provider is like going on a wild goose chase- absolutely frustrating! Why can't you just look at one site to find all the doctors, therapists and schools you need?!
Leenie's List is your resource to discover local special needs support service providers and organizations.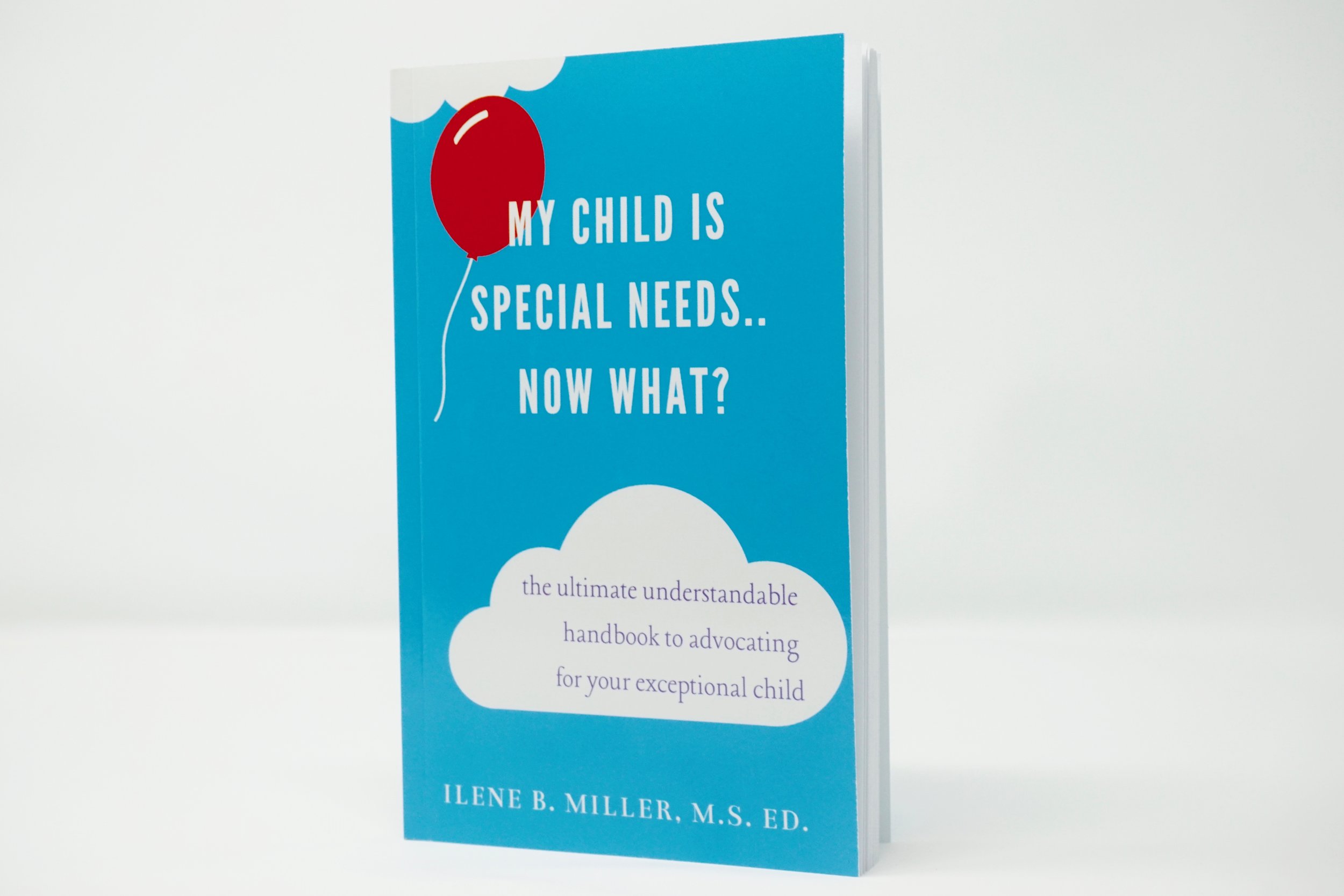 My Child Is Special Needs.. Now What?